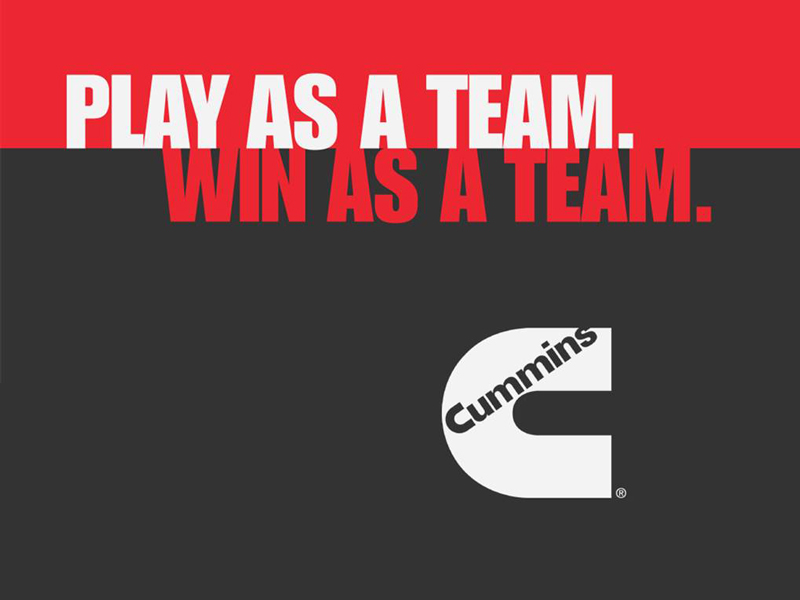 Anno 2015 a Mr. Jordan Wang constitutum est, qui in systemate Cumminorum expertus erat.Jordan in Cummins per 8 annos laboravit, optime scivit de Cummins praesertim de Meo, Oleo & Gas, Marine, Railway, Machinery Constructione et mercato vehiculorum mercatorum.Raptores speciales in supplendis Cumminibus omnes series partes genuinas, ut Cumminii machinam B/QSB3.3, ISF/QSF2.8/3.8, ISG, X12, x15, ISB/QSB4.5, ISB/QSB6.7, QSB7, 6BT/ 6CT/6L, QSL9, QSM/ISM/M11, NTA855, ISX/QSX15, QSK19, QSK23, VTA28, QST30, KTA19, KTA38, KAT50/QSK50, QSK45, QSK60;Raptors in N. 789 sita est, Baiyun Road, East of Xindu Industry, Chengdu, Sichuan, Sinis, tantum 2 km absunt a Cummins (China) Investment Co, Ltd, et Cummins partium regionalium meridionalis centrum distributionis.Facere potuimus traditionem celerrimam ac satis inventaria, etiam rationabile pretium.
Per qualitatem, ieiunium partus, rationabile pretium, Raptores iam exportati sunt in Russiam, Turciam, Austriam, Coream, Iaponiam, Malaysia, Indonesia, Thailandia, Libya, UAE, Algeria, Australia, Irania, Kuwait, KYR, KZ, Azerbaijan; Chile, brazil, Columbia, etc. Si in aliquo fructuum nostrorum interest, nunc nobis pete, nos exspectamus ut cum toto verbo in proximo futurum sit commercium instituendi cum vobis.
1, Cummini machinae conveniunt, genuinum/recon.
II, Cummins genitor posuit et Stamford alternator.
3, Cummins partes genuinae ex CCEC, DCEC, XCEC, BFCEC, GCEC, etiam CUMMINS USA partes sunt.
4, Filtra Fleetguard et Filtra Donaldson.
5, HOLSET turbocharger series.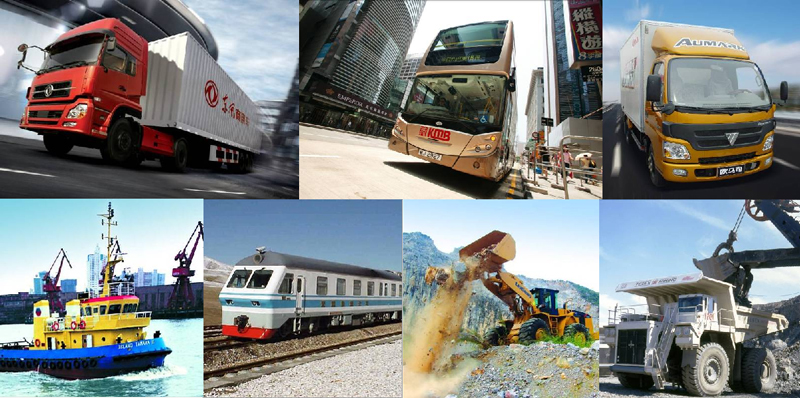 Propositum: Esse Cummins Engine Partes One Stop
shopping mall with Fast, complete and safe delivery.